Co-Curricular Programme
Along with academic enrichment and a love for knowledge, equal importance is given to co-curricular activities. Part of the school day is devoted to a wide range of opportunity in the areas of sports, music, dance, theatre and other interests such as gardening, waste management, chess, cooking and more. Children can recognise and develop their own strengths through various activities, both inside and outside the classroom.
Learn more >>
Work With Us at HSEA
Our Head Start schools are happy, creative spaces. We welcome educators who genuinely love being with young learners and who are open to new ideas and innovation in keeping with the times. For a complete listing of talent for all Grades, click here
SAT Test Centre
Head Start Educational Academy is a SAT Test Centre. Our School Code is 63291. We also have SSD approval (Students with Disabilities) and a SSD Coordinator to administer tests with accommodations.
Buzz around our campus 2022/23
'Aikyam', our celebratory Festival of Music and Dance, December 22nd & 23rd 2022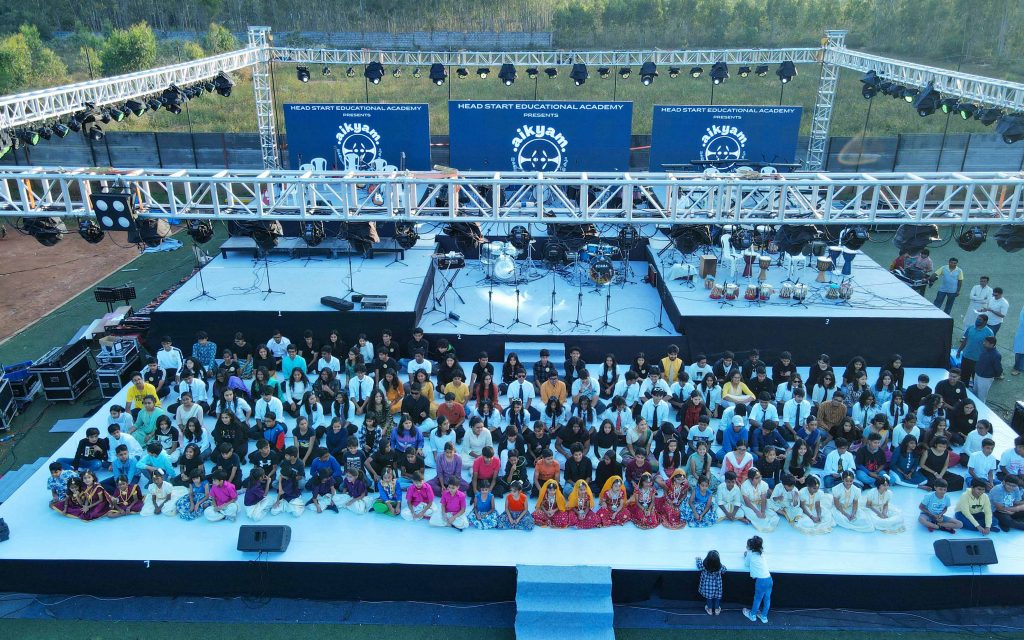 The theme of our Music Festival for 2022 was Unity in Diversity. Our Grade 11 students selected the name, 'Aikyam' which means Unity in Malayalam. 'Aikyam' became a joyous coming together and a celebration of Music and Dance from all parts of the world.
Wild World Within, Art Exhibition, December 22nd & 23rd 2022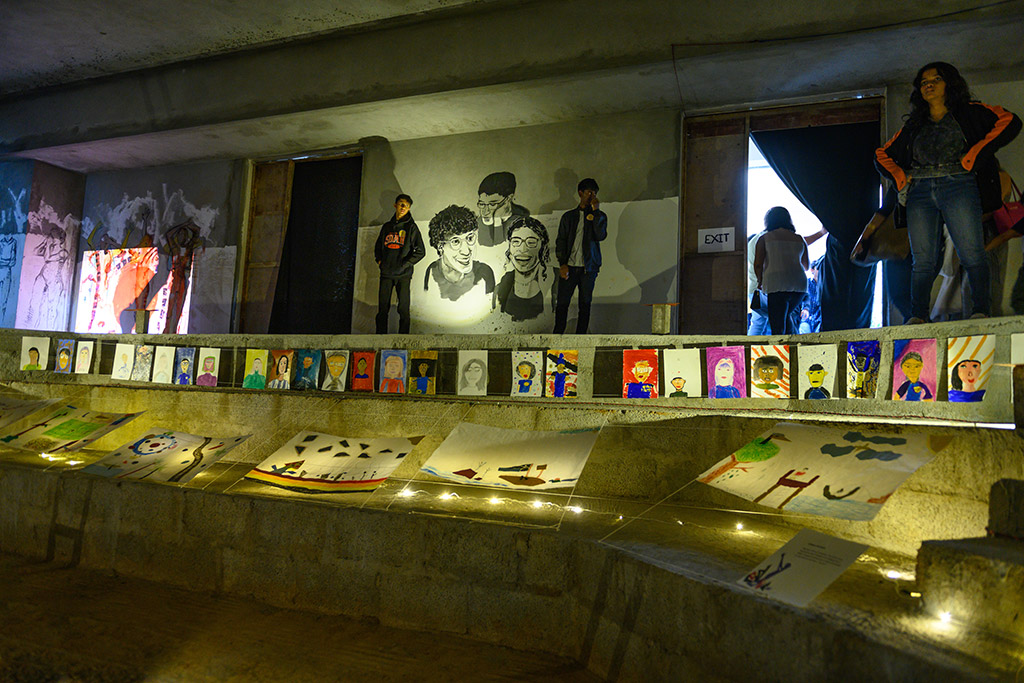 The school has an under-construction auditorium which most staff and students did not know about due to its location in the basement of the Grade 11 & 12 Block. Before it is fully ready for theatre performances, we decided to warm this 'Chamber of Secrets' or 'Dungeon'  as the space is now popularly known, with an art exhibition. Students from Grades 4-12 sent in entries, exhibited work made on walls, scrolls, through shadows, and joined in the spirit of celebrating art and expression. The following is a glimpse into this adventurous 'Wild World Within' exhibition at HSEA.
The 8th edition of the Head Start Friendship Games Golf Championship 25 July 2022
A Glimpse Into Our World - December 9th 2022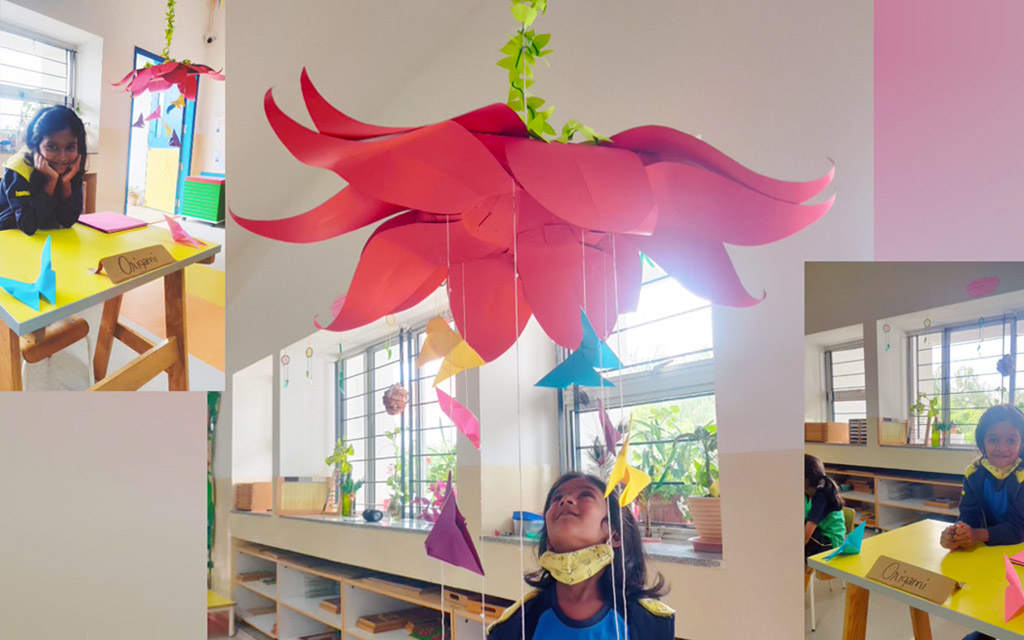 The energy and enthusiasm behind the learning of our Primary children came together in a presentation they called 'A Glimpse into our World'. How we learn, working with our heart, head and hands, was highlighted through a range of experiences like projects, science experiments, exploration into civilisations, gardening, cooking, rangoli, creative writing and various forms of artistic expression.
Watch the highlights video >>